Sip 'N Play | Hver Lørdag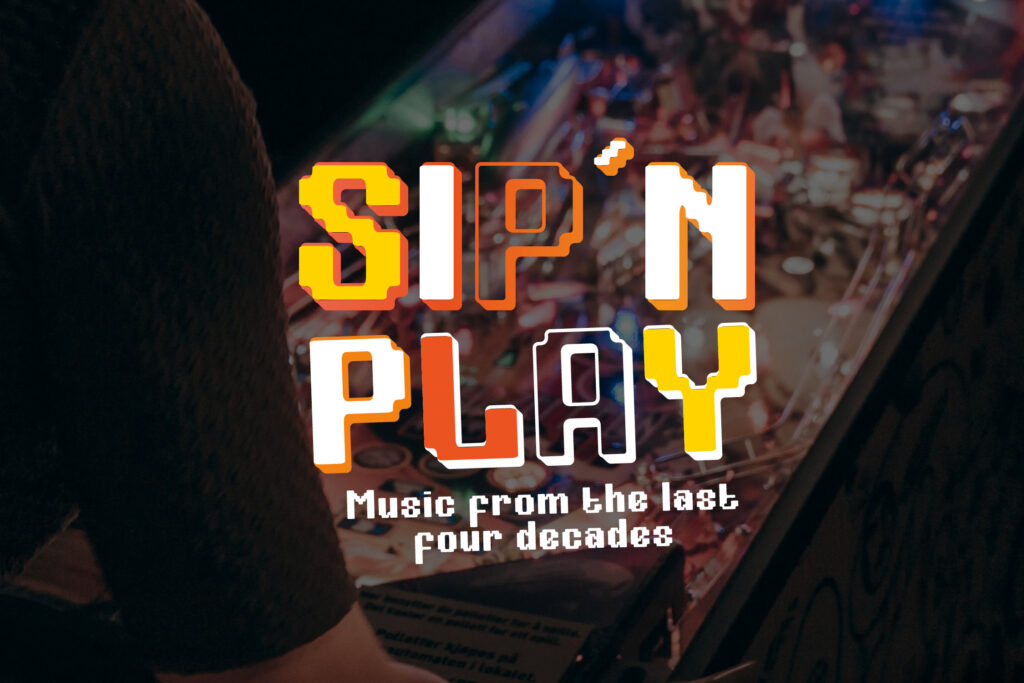 Sip 'N Play is like Paint 'N Sip but with more variety and freedom for all the restless souls out there! Music from the last four decades and all the activities and games you'll ever need! 🎳🕹️ Dance the night away on the second floor or have a relaxing evening with a friend on the first floor! We have a variety of professional DJ's playing and we take a lot of pride in having DJ's that truly is there to create an atmosphere you want to stay in! Sip 'N Play is the ultimate all-in-one concept to embody the freedom of a houseparty combined with our activity stacked venue!
With Duckpin bowling, karaoke, board games, arcade games and a dancefloor in a beautiful modern venue you'll never get bored! 🤩
We have something for everyone here at Duckpin. Welcome!